1
How to Train Hard and Soft Skills with eLearning
For a long time, it was the hard, job-specific skills that drew the most attention and determined careers. But now soft skills — the ways your employees behave and communicate — are also gaining increasing recognition.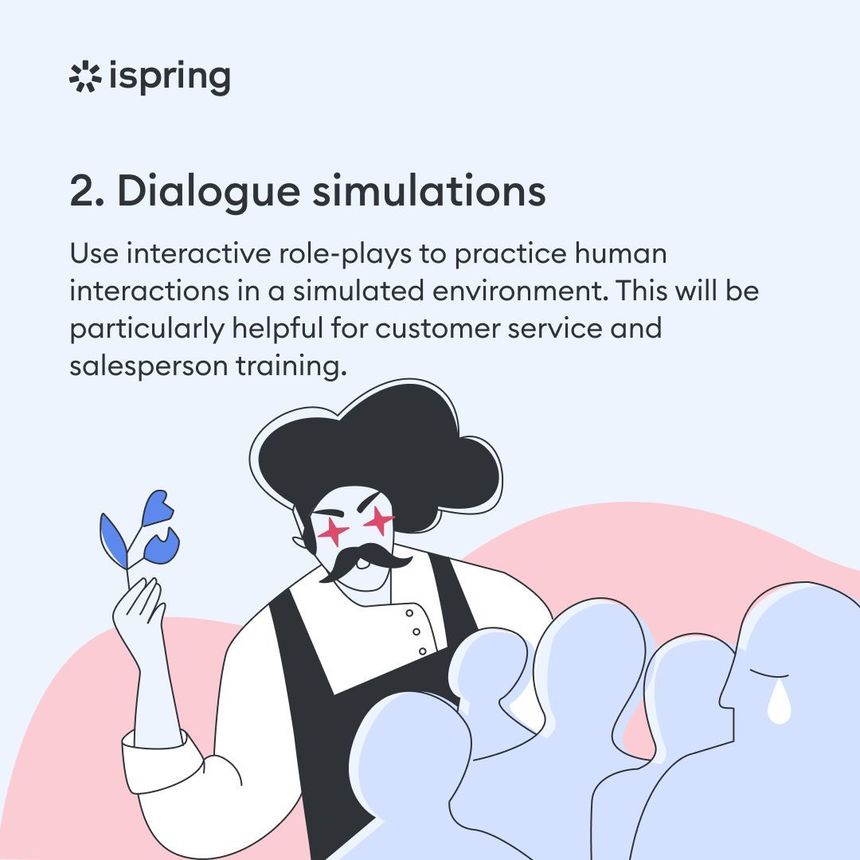 You are welcome to share your our own best practices on how you train both hard and soft skills in your company
And, if you want to get more insights why it matters so much, read this article.