0
Conten Library Update: New Characters and Locations
We're excited to introduce you to the new additions to iSpring's Content Library. We recently added 2 new characters and 16 locations that will help you create engaging healthcare and medical courses, and 2 additional characters that will fit in office settings perfectly.


2 characters for medical courses
Tao Cheng and Vanessa will be extremely helpful if you're going to create training programs for physicians, nurses, and other medical staff.
2 characters for office settings
Wang Li and Alicia are perfect for manager and office employee roles. Use them to navigate your learners through various workplace scenarios. For example, add them to customer care courses and onboarding programs.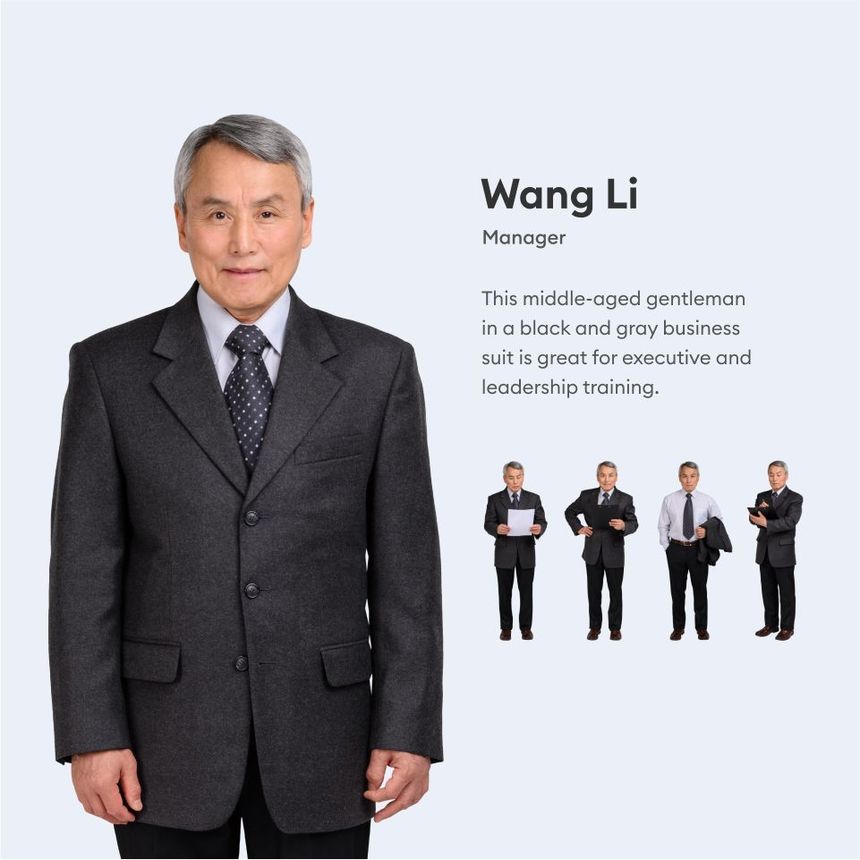 16 locations
This new release features images of a doctor's office in a modern medical center. Comfortable sofas and chairs, a large doctor's table, a play area for kids, and soothing colors, all come together to create a space where patients feel at ease.
Please, share your ideas on what new assets you would like to see in iSpring Content Library