0
Content Library Update
Meet even more office themed eLearning assets! Take advantage of our latest additions to Content Library in iSpring Suite to create engaging courses even faster. 


3 charismatic characters for the office environment in culturally diverse workplaces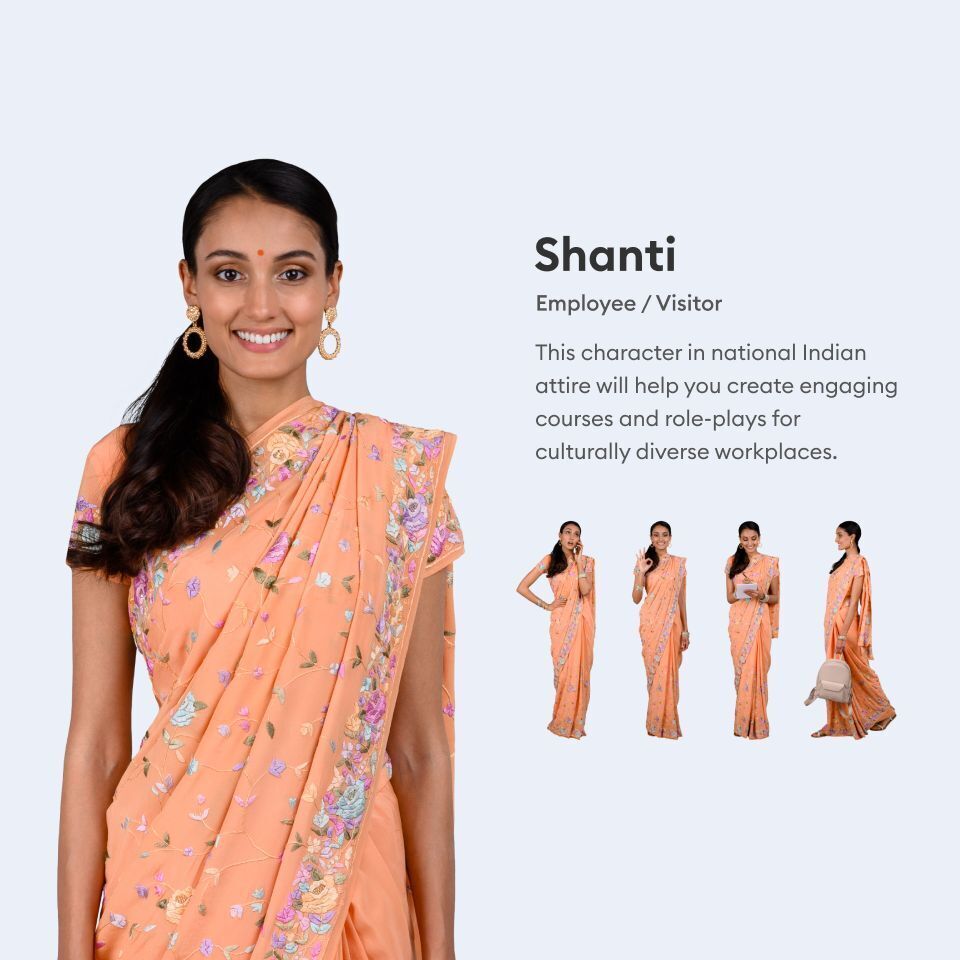 15 office locations — a spacious workplace area, a conference room, and a manager's office

Check out what else is new here.