1
5 Tips to Use Storytelling in Training
Storytelling in corporate training provides learners with examples of how they can overcome any challenge and achieve happy endings. Use storytelling to create a memorable learning experience and motivate your employees. Follow these tips if you want to create great stories.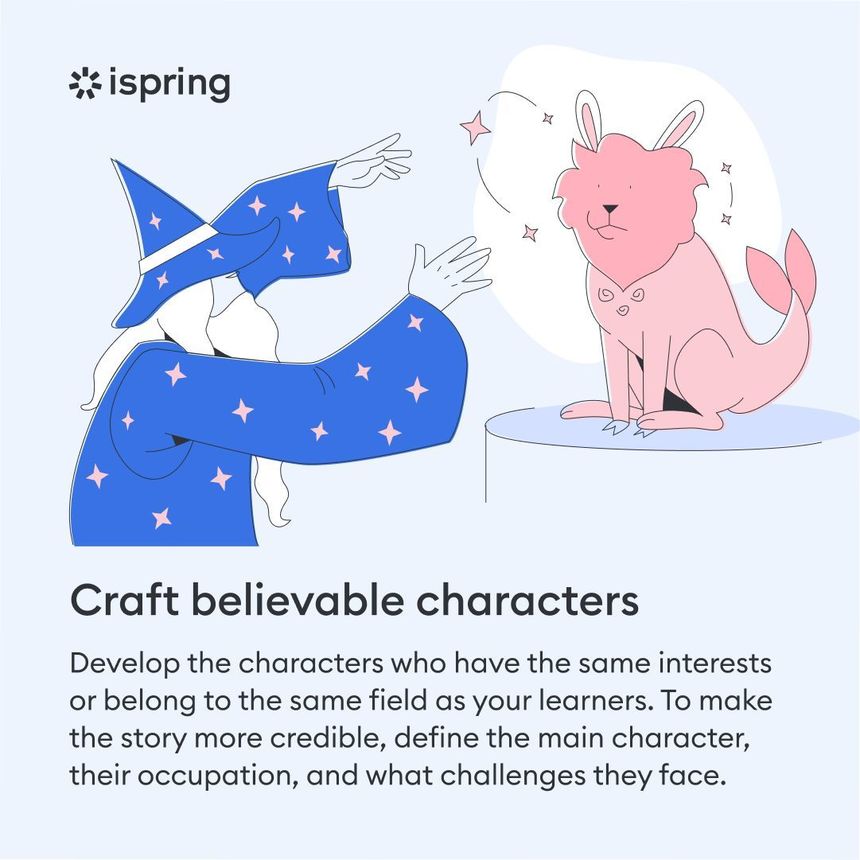 For more ideas to engage your learners with training, check out the article in our blog → https://ispri.ng/nJ1Q9
And, of course, you are welcome to share your ideas on this topic
 If you have ones, please write them in the comment block.